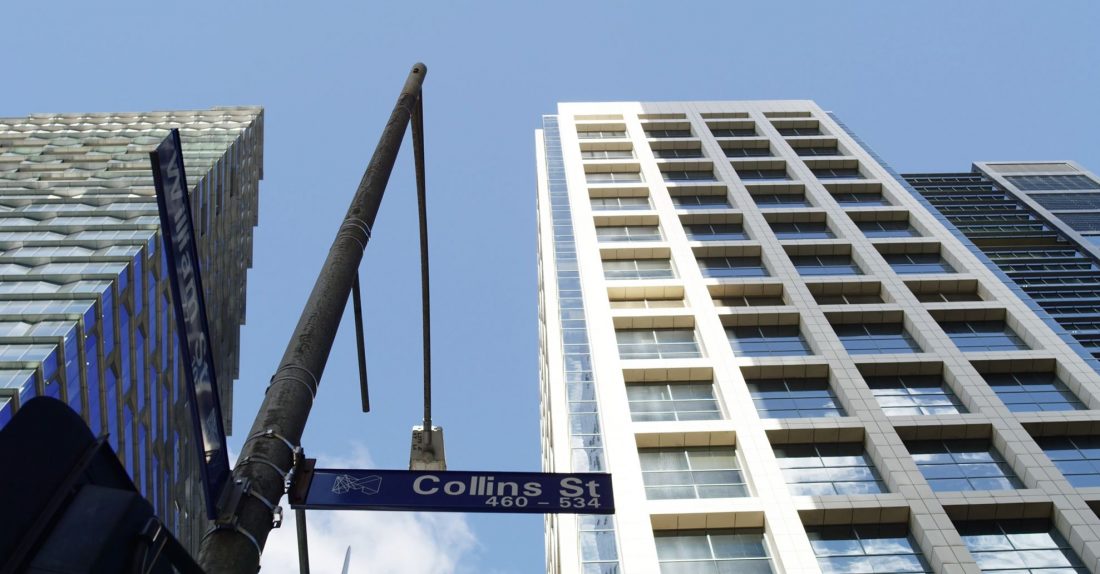 Common misconceptions about bridging finance
Founder and CEO of Capital Bridging Finance, Damien Simonfi shares common misconceptions about bridging finance. As a flow on from the Royal Banking Commission, it's harder for businesses and individuals to access funding. Capital Bridging Finance provides loans faster than any other major or private lenders and solves challenges faced by businesses and individuals.
Hidden fees
Working with Capital Bridging Finance, you will receive an indicative offer over the phone in minutes. This will include all their upfront costs, interest rate, and modest inspection fee. As a boutique provider, our loans are tailored to client's unique circumstances, for example, there are no early exit fees if a client can repay their bridging loan earlier than expected.
Bridging finance is costly
Some borrowers perceive bridging finance as costly, however, it's a smart solution for a range of short-term finance problems. Capital Bridging Finance offers interest rates from 1.5% per month which is very competitive compared to other bridging finance providers. Bridging Finance helps clients to solidify their position until a longer-term strategy can be implemented. Funding at crucial times helps businesses to be more profitable in the long term. For example, to take advantage of investment opportunities, access cash flow, pay off an unexpected ATO debt, complete renovations, or finalise a construction project. Clients are provided with customised solutions that other lenders are unable to provide which helps them to achieve their financial goals.
Time-consuming to apply for
When you give the team at Capital Bridging Finance a call, you are speaking directly with a decision-maker who will approve your client's application. This means you will have quick access to funding when it is needed, usually within 48 hours. At Capital Bridging Finance, each application is approved on its own merits in accordance with commercial and practical policies. Capital Bridging Finance removes red tape and thinks outside the box to fund clients faster than major banks.
Only available if you have a positive credit score
If your clients have a credit score that is subpar, it can make it difficult to qualify for long-term finance. However, Capital Bridging Finance reviews the client's assets and collateral to determine if they can pay off the loan. Once short-term funds are repaid by your clients this helps to boost their credit score and will open up longer-term finance opportunities. Capital Bridging Finance provides funding for personal, business, and investment opportunities.