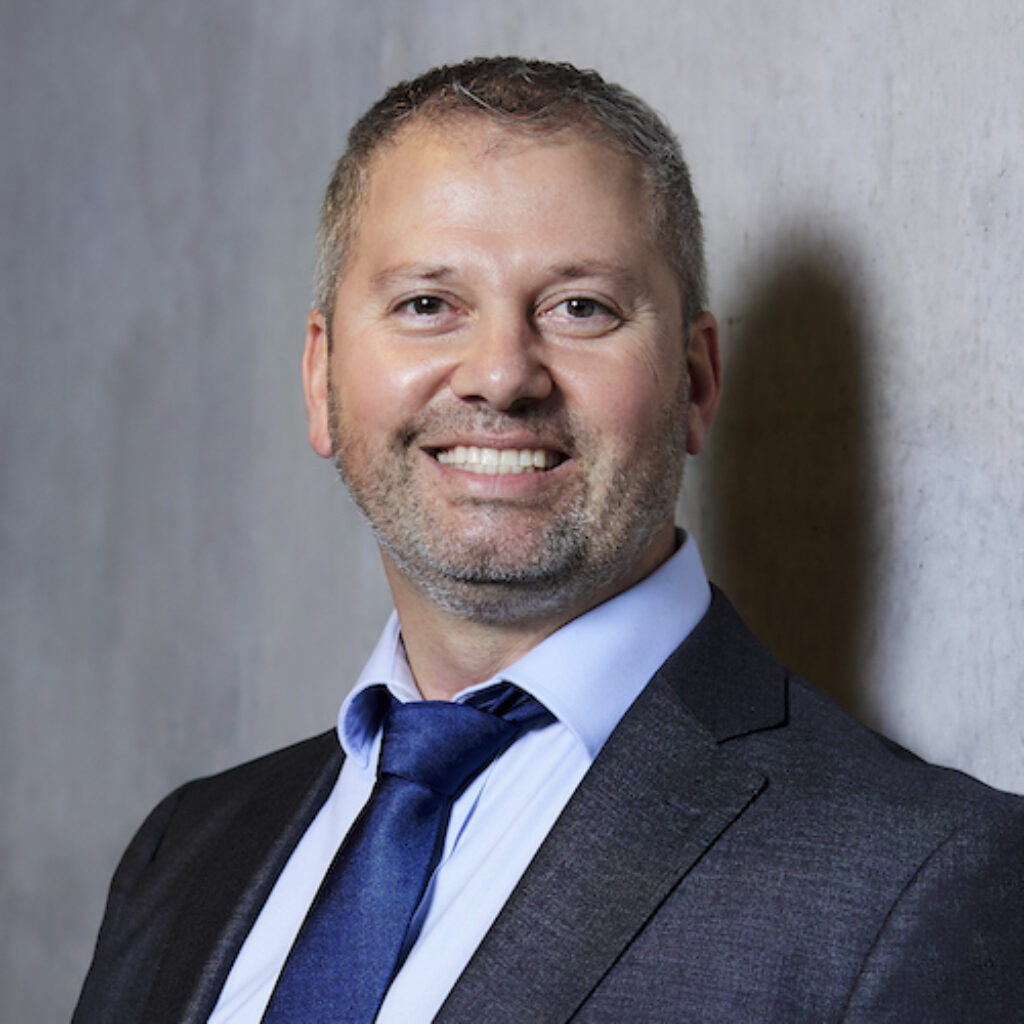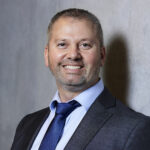 Damien Simonfi
Chief Executive Officer
Damien has over 20 years of experience in lending and 16 years in bridging finance. Moving on from the big banks – Damien founded Capital Bridging Finance when he realised the niche market in short-term lending and the need to offer timely solutions when major lenders were not an option.
Damien has devised and implemented many processes within the financial sector, including settlement procedures and credit policies. He advised the Australian federal government in the lead up to the Hayne Royal Commission and on recent NCCP legislative changes. He has been instrumental in the framework for workout processes (often involving borrowers of large amounts in serious default) in complex financial matters.
In his career, Damien has experienced the major arc of the lending game with positions held in the 'Big Four' banks, non-conforming lending, and short-term bridging finance with a portfolio of over $2.2 billion.
Damien's philosophy for bridging finance is simple: Always meet with the borrower in person. Always physically inspect the security properties. Always assist clients until the loan is repaid.
Damien's main objective is to reduce problems to their most elemental construct, to understand and negotiate favourable outcomes.
damien@cbfinance.com.au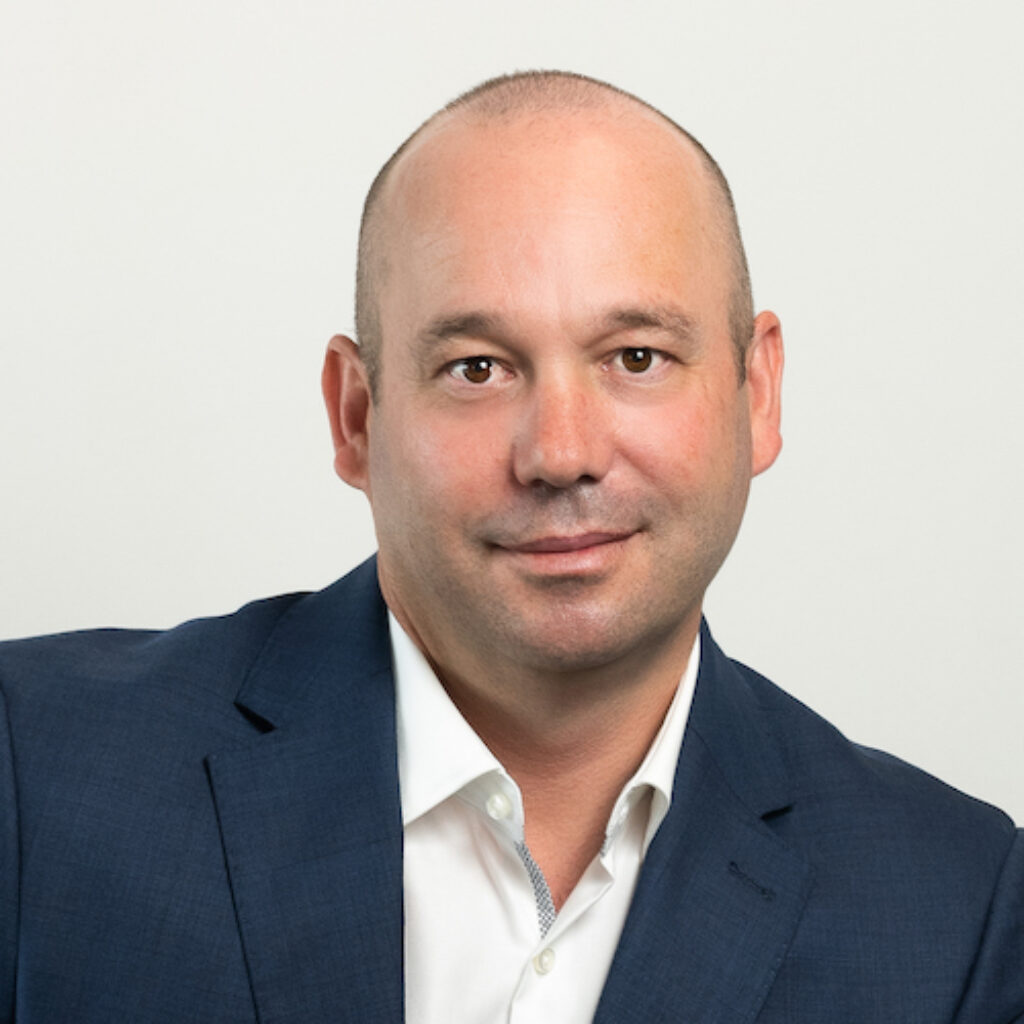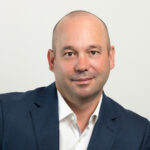 Sean Beasley, FCPA
Group Financial Controller
Sean started his career in the early 2000s in a 2-partner firm located on the Gold Coast that specialised in small business and family groups. After 2 years with JWA Accountants, he moved into an internal finance accounting role with a public finance group specialising in property. Over the next 4 years, his role within the group changed from producing management accounts to general-purpose reporting, and finally back to taxation.
Sean is a current ADF member spending the last 9 years as an active reserve member within an Infantry battalion. He received the Soldiers Medallion in 2014 and was promoted to Lance Corporal. Sean also received recognition within his company winning soldier of the year and best shot.
Sean now runs his accounting practice on the Gold Coast, with clients located around the country, as well as the UK, Japan, and Canada. Sean is also a director of a consultancy firm within the NDIS sector providing companies and NFP with back office and IT support. He also sits on several advisory boards for Indigenous businesses, assisting with internal accounting control and system processes.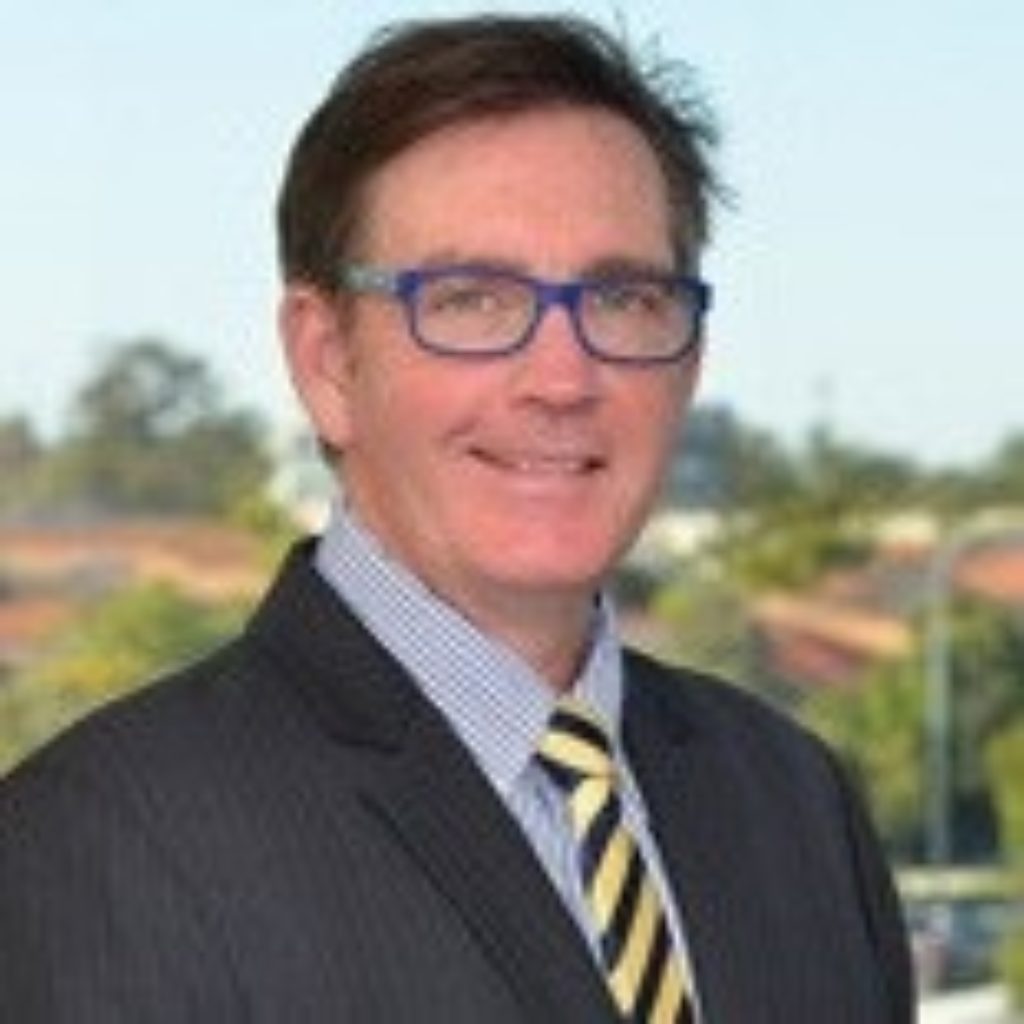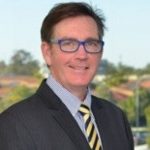 Paul Davis
Corporate Counsel
The founding partner of Davis Lawyers is Paul Davis has over 35 years of legal experience specialising in commercial, finance and property law. Upon graduating from the University of Queensland with dual degrees in Commerce and Law (with honours) Paul began his legal career with the pre-eminent Brisbane legal firm, Feez Ruthning (now Allens Linklaters). He then worked with Blake Dawson Waldron (now Ashurst) and was appointed the youngest ever partner with the Brisbane based firm of Barwicks Wisewoulds. After leaving Barwicks, Paul established Davis Lawyers with the corporate mission to service his increasing client base.
Paul has specialised in the real estate, banking & finance and infrastructure projects section of the law and has been exposed to a wide variety of transactions and industries. His experience with drafting Barwicks Wisewould's entire legal precedents honed his legal drafting skills.
Regularly playing cricket (University of Queensland), tennis and golf, Paul is a keen sportsman.